Join Southwest Microwave at Booth #C27 at ISC Brasil in São Paulo, Brasil on September 21-23, 2022 to learn how our industry-leading perimeter security solutions reliably prevent unauthorized access to critical infrastructure and assets. These advanced detection systems precisely locate intrusion attempts while ignoring harmless environmental disturbances to minimize nuisance alarms.
Our team is excited to demonstrate our latest technology and show you how our intelligent sensors also reduce infrastructure requirements and enable seamless integration, optimizing performance and lowering overall project cost.
Should you wish to schedule a meeting to discuss your perimeter security project requirements or learn more about our range of field-proven detection systems, feel free to contact us in the coming days.
We look forward to seeing you at the show!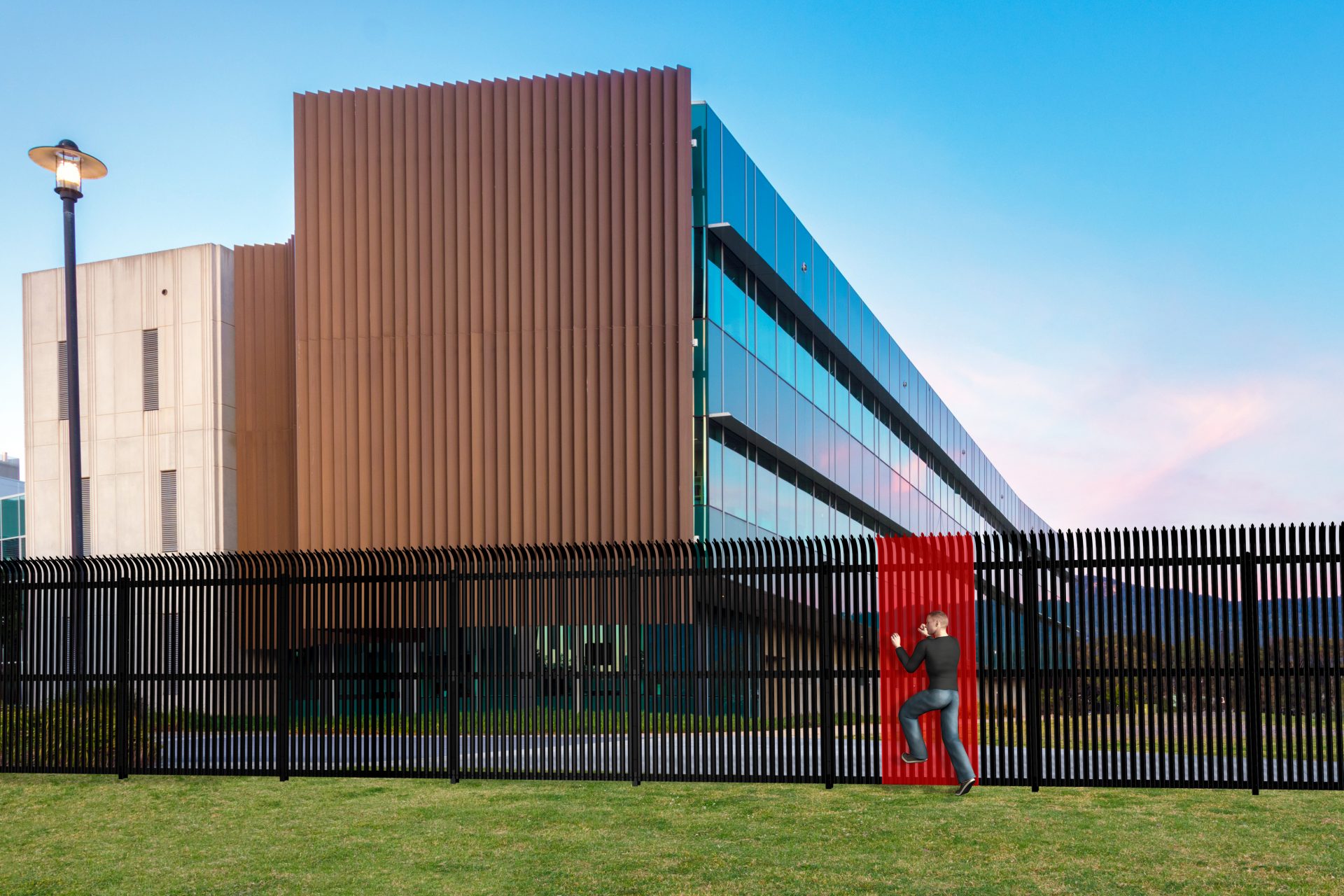 This unique technology reliably discriminates between intrusion attacks and harmless fence noise, preventing the nuisance alarms that plague other sensors.
Precise detection of cut or climb attempts to within 1m while ignoring harmless environmental disturbances, such as wind, rain or vehicle traffic
Patented Sensitivity Leveling calibration process delivers uniform detection sensitivity, regardless of variations in fence fabric or tension
Assignment of detection zones in system software anywhere along the fence line, minimizing hardware costs and maximizing design flexibility
Integration with DigiFort Enterprise VMS
See a live demonstration of the MicroPoint™ fence detection system on chainlink fencing, with tie-in to cameras and integration to the Digifort Enterprise Video Management System for precise detection and real-time visual assessment.